Mahindra Generator Sales Dealers Tamilnadu
Pioneer Generator, being prominent sales dealer of Mahindra Generator, we carefully choose and train our dealers to take care of everything you need. Find one near you as we have our presence in 30+ Cities across Tamil Nadu & Pondicherry.
Find our
Generator Sales Dealer Tamil Nadu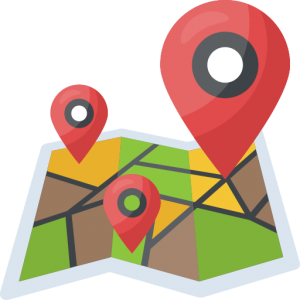 | | |
| --- | --- |
| | Locate a Sales Center near you, wherever you are in the country. |


Dealer info will be listed here.
Why People Prefer Mahindra Powerol?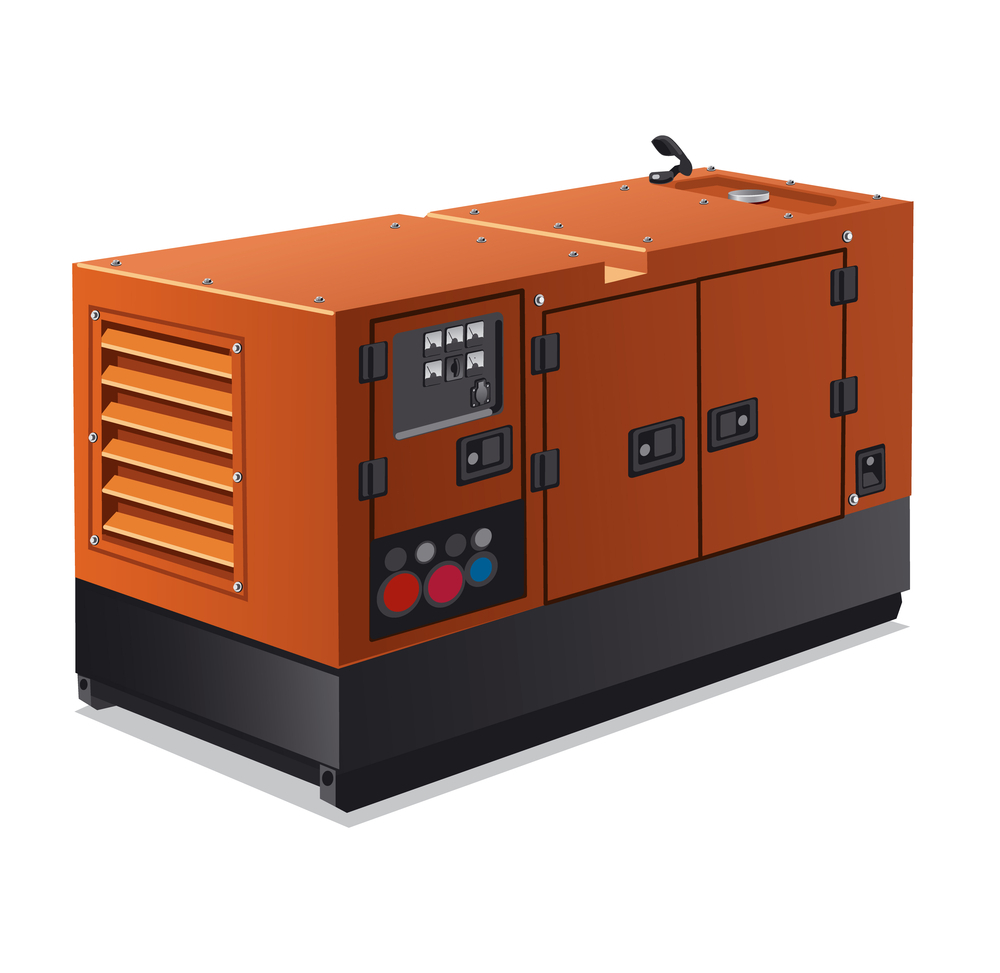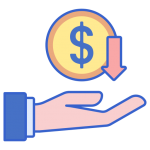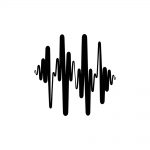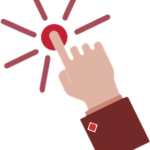 Why We Are Best In Sales?
Generator needs in Tamil Nadu keep increasing month by month in 2018-19& 2019-20. Alsopresence of our numerous dealers across 30+ cities in TN & Pondicherry, play predominant role in driving the industry growth. It all starts with Mahindra's accurate estimation of high demand of backup power especially with the manufacturing industries as it poised to grow with respect of notable government initiatives such as Make in India, huge investments in industrial sectors & Outreach Programs for Micro, Small & Medium (MSMEs) enterprises throughout India.
Pioneer Generator always caters to support all the initiatives taken in Mahindra Powerol Gensets, also we continue to deliver high rating diesel generators to more than 4000 clients across Tamil Nadu & Pondicherry since 1995.