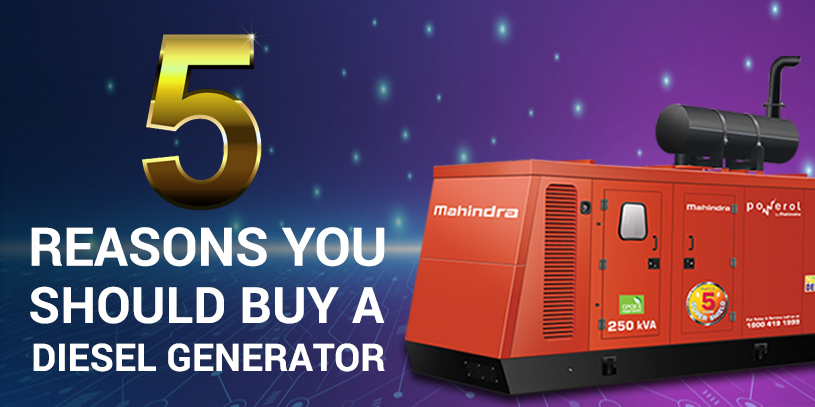 Many Industry wants diesel generator as backup power. A diesel generator is a backup for power shortage.
Well! everyone knows that and the query is Why You Should Buy a Diesel Generator. In case you are going to buy, you should look at what are the benefits of a diesel generator and the benefits of a diesel generator.
In this article,
We will give you some reasons and points about the Diesel Generator's importance in business and industries. Why still don't have a diesel generator? Leading a business-like industry or hotels and hospitals, the diesel generator is mandatory.
So What is Reason ?
Why should you invest in diesel generators and not in petrol or electric? Is diesel generators better than petrol generators?
Most people prefer diesel generators because diesel is cheaper than petrol. A diesel generator is for heavy-duty work.
Secondly, Engine matters Diesel generators have a large engine than the other generator. Not only this there are so many benefits of buying a diesel generator.
Still, do you have a doubt? Ok Let's go Deeply
Here are the Top 5 Reasons You Should Buy a Diesel Generator
1.Diesel Generator Starts Working When a Power Outage Occurs.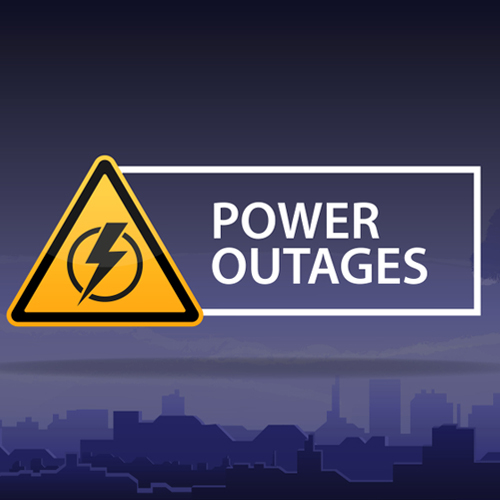 The most important thing in a Diesel generator is the power shortage Automatic Transfer Switch will react and the genset starts playing the role. It's simple Quick Start System or manual starting gives a backup to industry.
2.Gain Peace of Mind.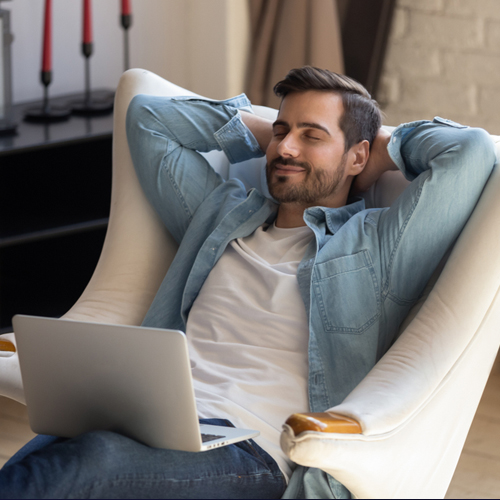 Having the diesel generator gives peace of mind. Just press two buttons and it's up and running easily.
Think about if You are Owning hospitals or running a business or event organizer suddenly a power shortage occurs means it's an absolute disaster. Choose branded backup Generator You Need for Your Event or hospital.
Without a diesel generator, you cannot survive in that hardest situation.
3.Diesel Generators Help to Survey Harsh Weather.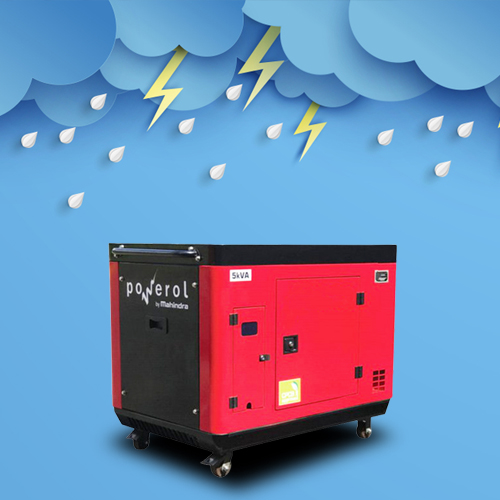 There are types of climate in India such as Summer, Cold, Rainy. Everyone knows power shortage is the common one in cold weather and rainy. So they have this major doubt and question in their mind whether starting a diesel generator in cold weather or rainy season or summer? Having a diesel generator is good to part but always go for the branded one and Heavy-duty diesel generator because it helps to survey harsh weather. Most of the businessmen are ready to buy a diesel generator because they don't care about climate change. For them, the business wants so they need a backup diesel generator.
Note: Power shortages are most common in the rainy season.
4.It Keeps Calm in Your Workplace.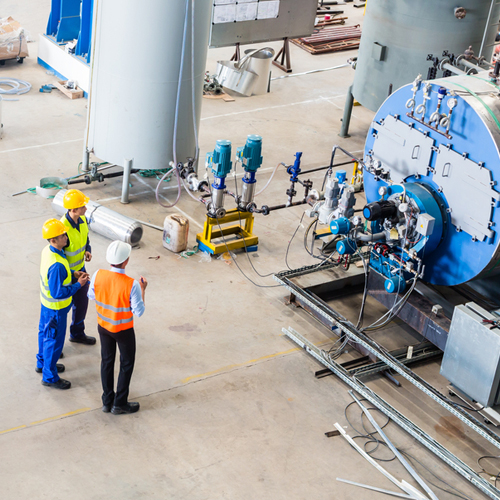 When a power shortage occurs in the workplace means entire production may stop. Immediately employers in the company need the backup power to fix that issue and doing the stopped production to continue diesel generator is a Best friend for workers.
Do Mobile light towers are ruling businesses like the IT sector or hospitals or hospitality? Obviously yes! That's the reason Diesel generator Keeps Calm in your Workplace because secondary power is with you.
5.Low Maintenance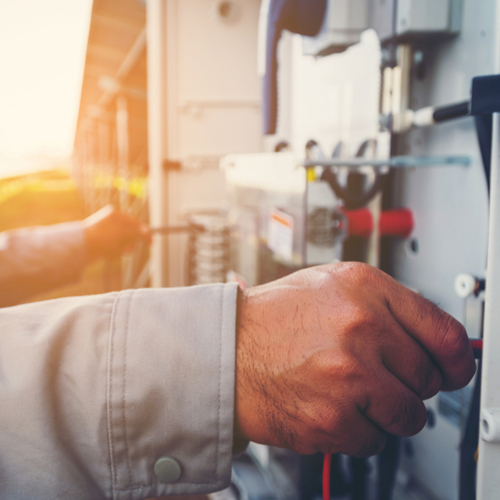 Diesel generators in heavy-duty require low maintenance compared to other petrol generators and the main benefit is more amount of saving money and time.
But how this diesel generator requires less maintenance answer is very simple this type of generator doesn't have plugs.
When it comes to maintaining a diesel generator annual fuel tank cleaning, battery testing, maintaining the filter, and system colling are important.
Note: Regular Fuel change is important
Hope you now know the Reasons You Should Buy a Diesel Generator. As we said now the electricity is the most important one now without electricity we can able to survey so when it comes to power shortage go for diesel generator.
For More info CLICK HERE