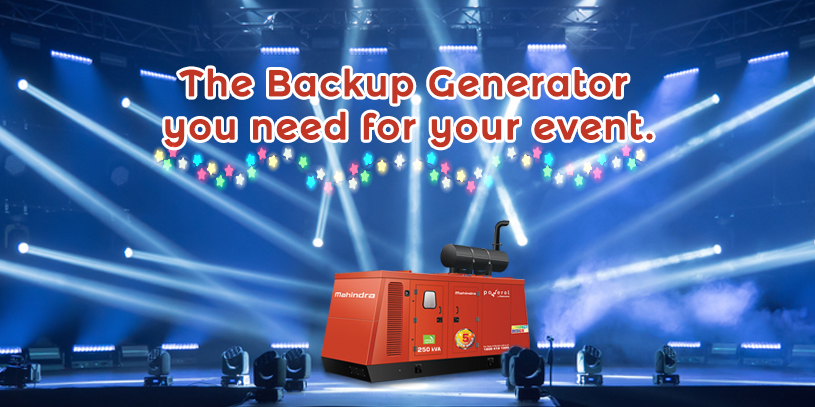 When you are conducting an event or marriage suddenly a power cut occurs and the total event can go wrong. So you need a backup diesel generator with you. In India, daily marriage and events or parties are conducted everywhere and the power shortage is the only enemy for events. Ask the experts to reduce this problem and they'll guide you.
Now, Do you need a generator for events? Of course yes! If One Diesel generator comes into your business then no more power shortage can occur.
For example:
You are a party Owner and a customer registered a marriage function in your mall on that particular date. Power shortage occurs means customers want to pay extra money for that and it comes under generator charge.
Every event owner should own a generator for business purposes. Also a one-time investment process.
The Best Backup Generator Needed for Events
There are many types of events or parties that may require a backup diesel generator. Such as business ceremonies, marriages, birthday parties.
There are different types of diesel generators like portable generators, standby generators, and kVA also part of it. There are 5kVA to 3500kVA diesel generators available with acoustic enclosures.
Prefer an acoustic enclosure generator for the event because it can reduce the noise of a diesel generator.
Silent Generator for Events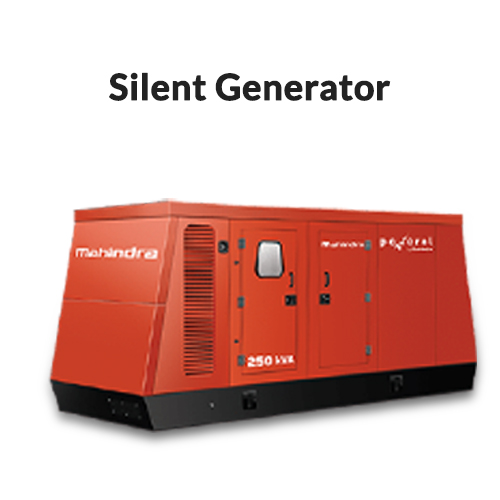 In the event industry, Actually, you don't want to go through arranging the event and it's being spoiled by the noise of the loud generator. So you want to choose a silent generator.
The silent generator is based on an acoustic enclosure. In Mahindra, They offer you the best quality of enclosure.
Why Do You Want to Choose the Mahindra Diesel Generator?
The Mahindra Diesel Generator set complies with the foremost demanding noise and emission norms stipulated by the Central Pollution Control Board of India(CPCB).
Low Noise
Mahindra diesel generator optimized design helps the noise by reducing 4dbA without any extra silencer.
Maximum Fuel Effectiveness
Electronically controlled air-fuel ratio
The closed-loop lambda feedback system
Lowest Operating Cost
The operating price is 45% less than that of conventional Gensets
So what are you waiting for finally, you got the conclusion? Buy the diesel generator for your events for more info and ask experts.