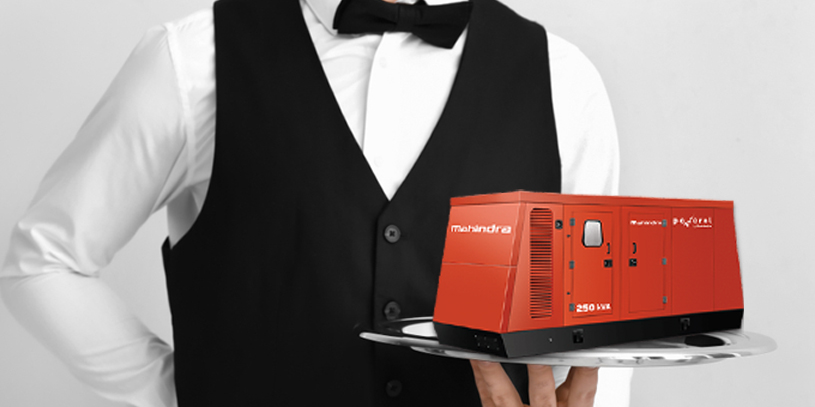 Does the hotel need a backup diesel generator? Yes, every business needs a backup diesel generator. This is the way that everyone will think. Hotel compulsory needs a backup power in case any power cut occurs diesel generator is the savior of the business because customer convenience is important.
one single bad experience with a customer can make the business go down and create a bad impression.
Ask experts to sort out this problem. Many people stay in the hotel while sightseeing.
Due to Covid -19 so many losses in tourism In this hard time, we would like to say be strong. Power boundless power is what we need now.
But the situation finally came into control after a few months. Hotels are open now.
Hotels/Tourism
Lots of people travel from one state to another state so they stay in hotels and resorts for vacation. All the facilities must function 24 x 7. So the diesel generator plays a big role in this.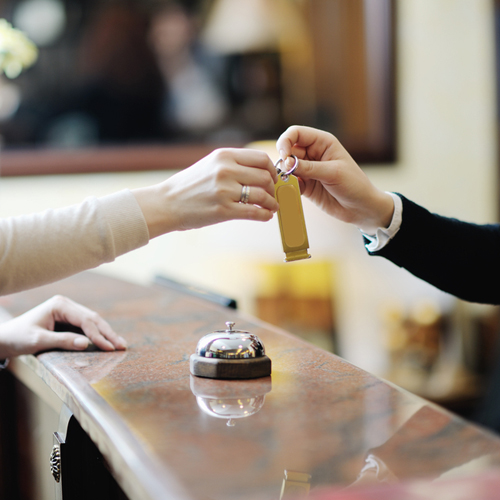 Fuel Efficiency
Everyone knows about the fuel efficiency of diesel generators. If there is no idea about it let me explain.
Fuel efficiency is based on the size of the diesel generator and the load of the generator. Fuel efficiency is related to cooling ventilators and water pumps.
A diesel generator of 100kW burns 10kW high fuel. No standards or regulations must be set to measure the manufacturer's fuel efficiency of generator sets or engines.
Furthermore, the test can vary from brand to brand in no standard condition.
Reliability
The most efficient diesel generator depends upon the best maintenance and durability. Reliability plays a big role in choosing a diesel generator. A Mahindra diesel generator Doesn't need an ignition system and cools down even in the harsh climate of India.
Mahindra diesel generator has won many awards for the most preferred branded generator all over the world. Basically, Mahindra diesel generators can be found in big industries, hospitals, and hotels.
So choosing a worthy generator for hotels is an important one. Mahindra diesel generator is a trustworthy diesel generator in India. In case Your hotel needs a backup diesel generator. Ask from experts