Diesel Generator is the only reason to run the industry smoothly. In the modern world without backup power, nothing is possible and having a backup energy option is valuable. Before selecting some points you really want to know about diesel generators. Yeah obviously price availability and affordability matter. Be sure and select the branded one because the generator will help in emergency times whether whatever business you Diesel generator plays an important role.
What to Consider the Most While Buying a Diesel Generator?
If you are going to buy a generator there are some factors always keep in your note. It's nothing but the maintenance and noise of the diesel generator. Every customer was worried about this thing. Easy! There are tips to reduce noise from your diesel generator and Maintenance of a Diesel Generator. Apart from that, there are so many benefits of buying a diesel generator.
Why Buying Diesel Generator Is the Best Option?
All you want is movable and sound-free generator models. While buying generators look up this point.
Fuel Efficiency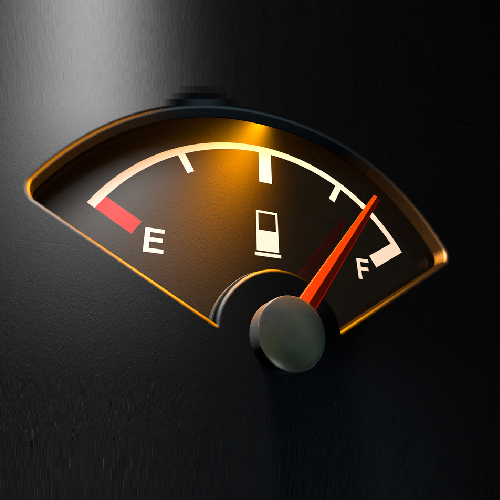 When it comes to fuel efficiency diesel is one step forward from another fuel engine. So whether it is gasoline or petrol or diesel. Diesel always wins this battle.
Maintenance Will Be Low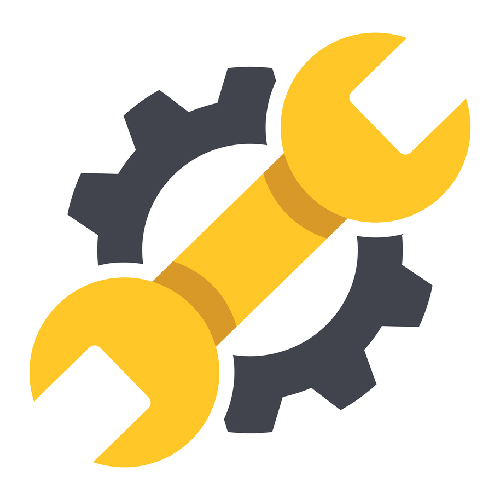 When compared to other fuel engines, diesel generators are well easy to maintain and also easy to select hardly any external components.
Safe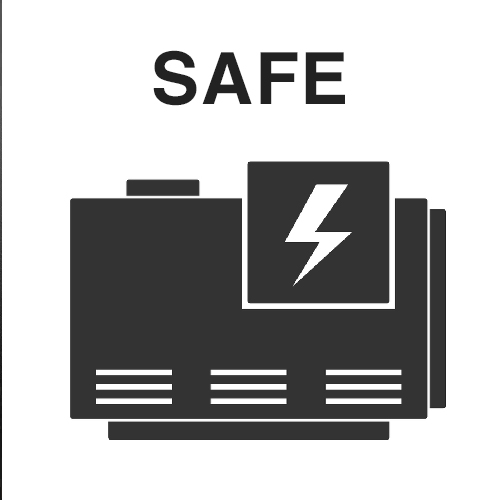 Even though Diesel is inflammable but diesel is less risk burning compared to other fuels.
Durability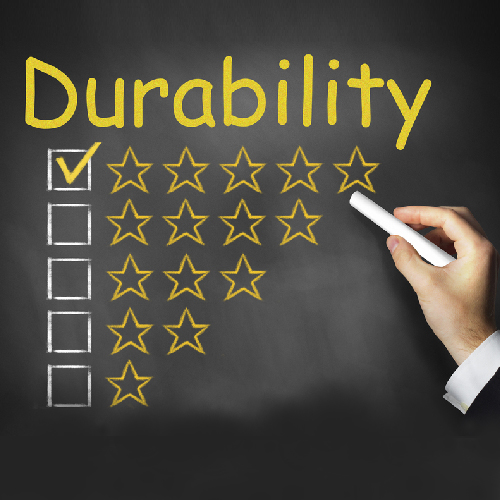 The Diesel generator can survive under hard weather and can run longer than the other fuel generator. If you want tremendous durability regular maintenance is needed.
Accessibility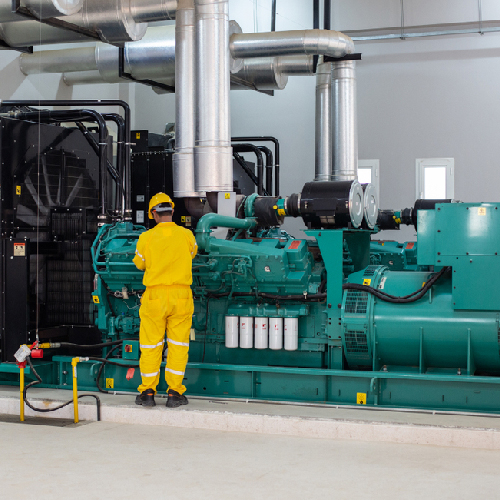 A diesel Generator is easy to access and more essential. It's also cost-effective for your business. If the power shortage occurs automotive transfer switch will on and solve the shortage problem.
These Are Some Disadvantages You Should Keep in the Note?
If positive had occurred negatively also will be there. So these are the disadvantages of diesel generators.
Regular Maintenance
Every machine needs regular maintenance as the Diesel generator also needs maintenance. Oil change and regular engine check are needed and clean the filter.
Pollution
The overflow of air pollutants like nitrogen and carbon monoxide is more diesel-run generators.
Oversize
The diesel generators are hard and heavy and can't lift easily from one place to another place.
So this the Advantages and Disadvantages of Diesel Generators. There are some disadvantages but more advantages are there to diesel generators and every business needs a diesel generator. Without backup, it's like a football team without having goalkeeper.