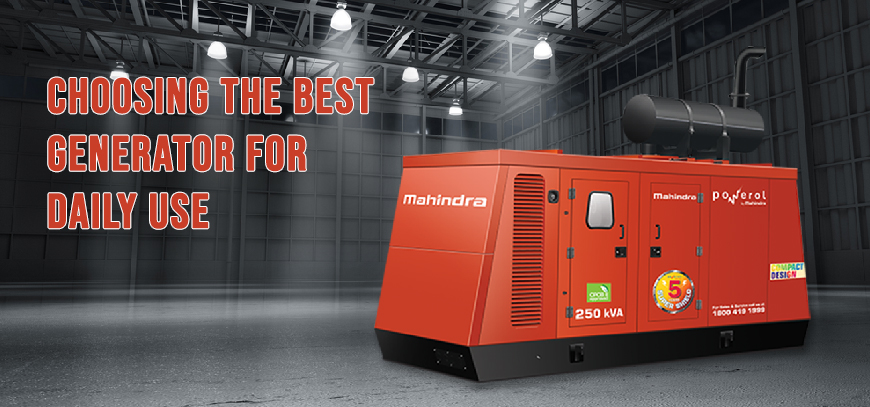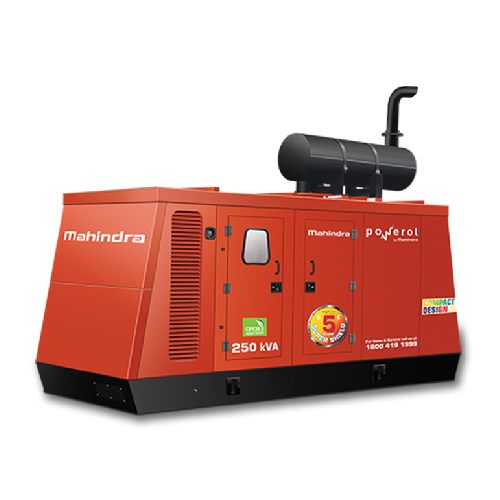 A diesel generator is an important machine that is used in many industries and factories for backup power or secondary power. This diesel generator can run only in diesel not solar or other fuels.
The diesel generator is a combination of an electric generator and a diesel engine to generate electricity.
The diesel generator might be used for any reason. when you choose the diesel generator for regular use you need to find the best-branded one that is highly realiable and will match all kinds of your needs. When you select a poorly branded generator from half-hearted efforts it's like a disaster.
How to Choose the Generator?
Keep this in mind the Diesel generator must be branded and well performed. If the performance is not essential means it will be a huge disappointment.
Many types of diesel generators can perform well in hard situations. When you invest in a diesel generator you should be careful about this there are many models of diesel generator which will match your needs and you must choose the type that you want.
The diesel generator is the best choice for surviving in a bad situation. It depends on the type of work that you want the generator to perform. A diesel generator is big while manufacturing so it occupies more space. When You are running the industry want to allocate some space for diesel generators. If you need backup power to overcome power shortage then a backup diesel generator is the best option. In recent years the Mahindra diesel generator is best for daily use because it can survive in hard weather and is best in fuel efficiency.
In recent years lost of diesel generator manufacturers in India have designed portable diesel generators and even silent diesel generators to be user-friendly to the users. Mainly diesel generator dealers in Chennai prefer to supply that kind of diesel Generator for Daily Use.
These machines are best in trustability and fuel effectiveness. The branded generator like the Mahindra diesel generator with high power output can match all your needs because this machine has a damn cool automatic transfer switch and also it is portable you can adjust the place of the generator.
If you are running an industry that needs more power. Buy Mahindra Diesel generator on pioneer generator. The generator in the pioneergenerator is completely trustable and reliable.